Business class dedicated servers
A dedicated server is a perfect fit for you if you wish to reduce the cost of setting up a server and don't want to manage the hardware, but you still want total control over it and the kind of capacity that cloud and virtual servers cannot offer. For a fixed monthly fee, you can rent a powerful and reliable server from Server Farm that is set up according to your wishes.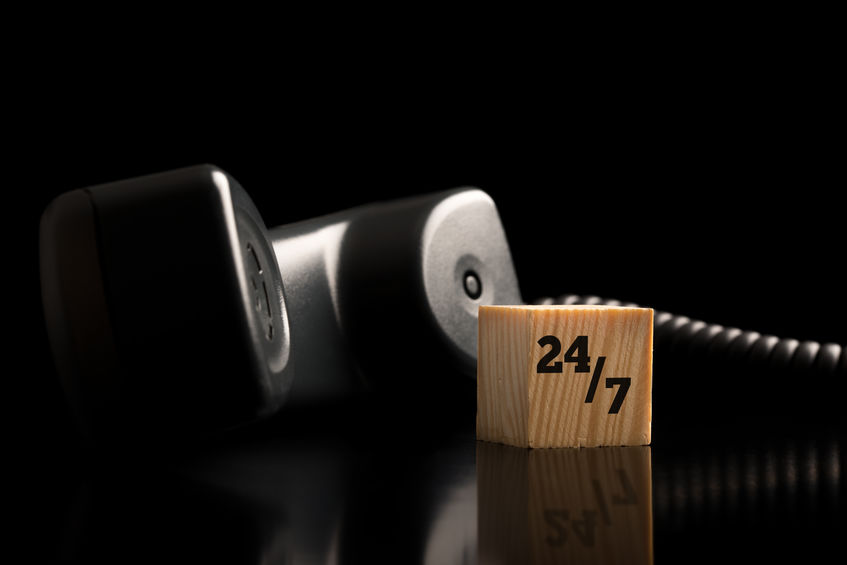 SLA GUARANTEE
We take full responsibility for the hardware. We have a backup hardware for all servers and components and if the need arises, we can quickly substitute a malfunctioning parts. We operate 24/7/365.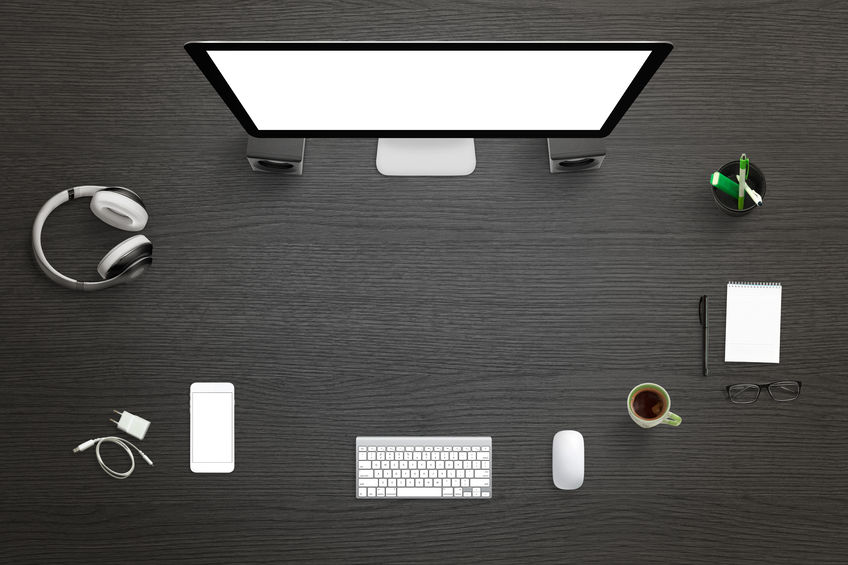 100% CONTROL
Remote management (console, remote power switch, virtual disk) are included in all packages. You can conveniently control your server in all aspects without leaving your desk. Should you have any special requests (for example, physical cable between two servers), contact us and we will handle it for you.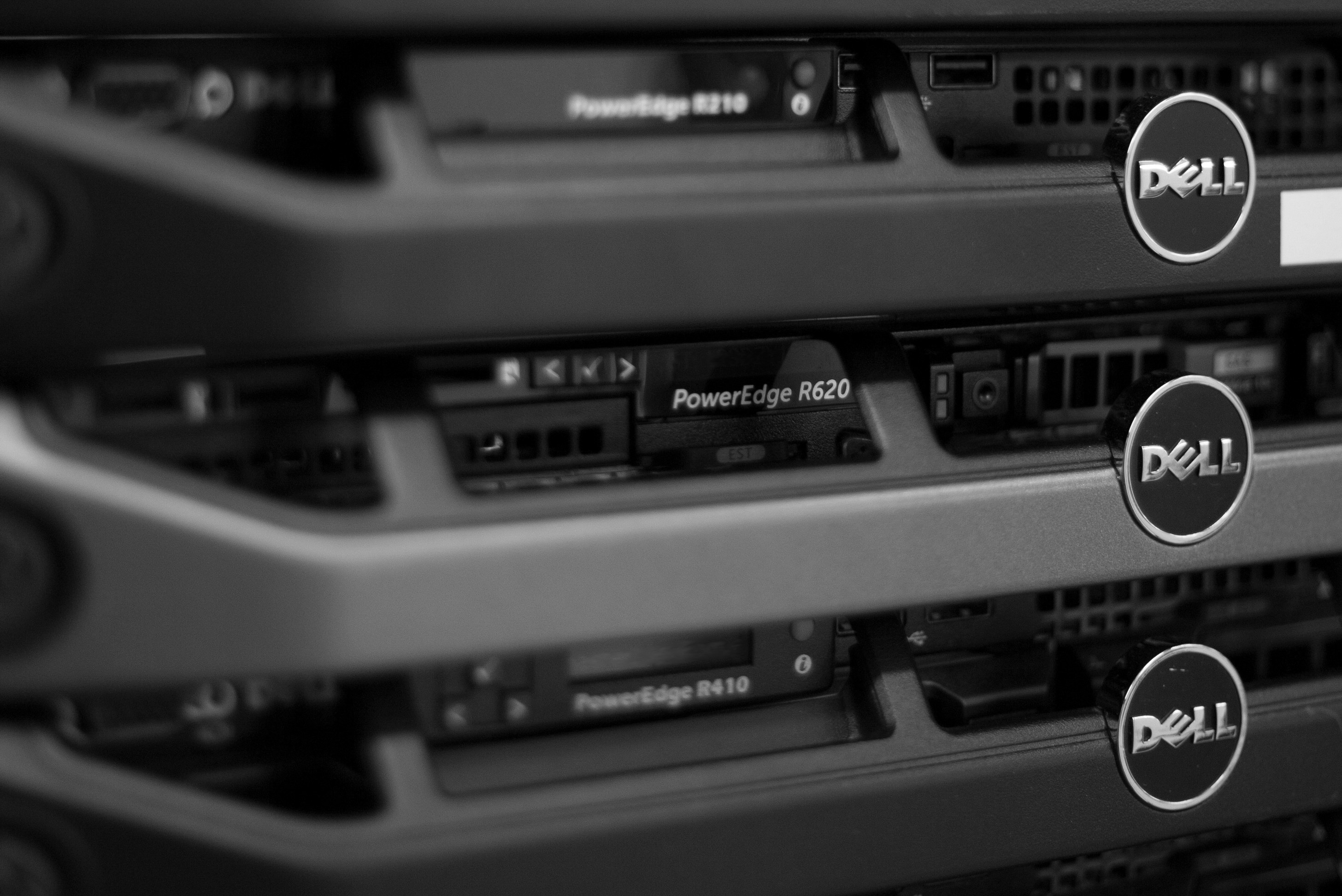 RELIABLE SERVERS
We only use high quality DELL
business class servers with
duplicated components to guarantee reliability and capacity suitable for business class. We have tested all configurations to ensure their quality.