The most personalized and convenient colocation in Estonia!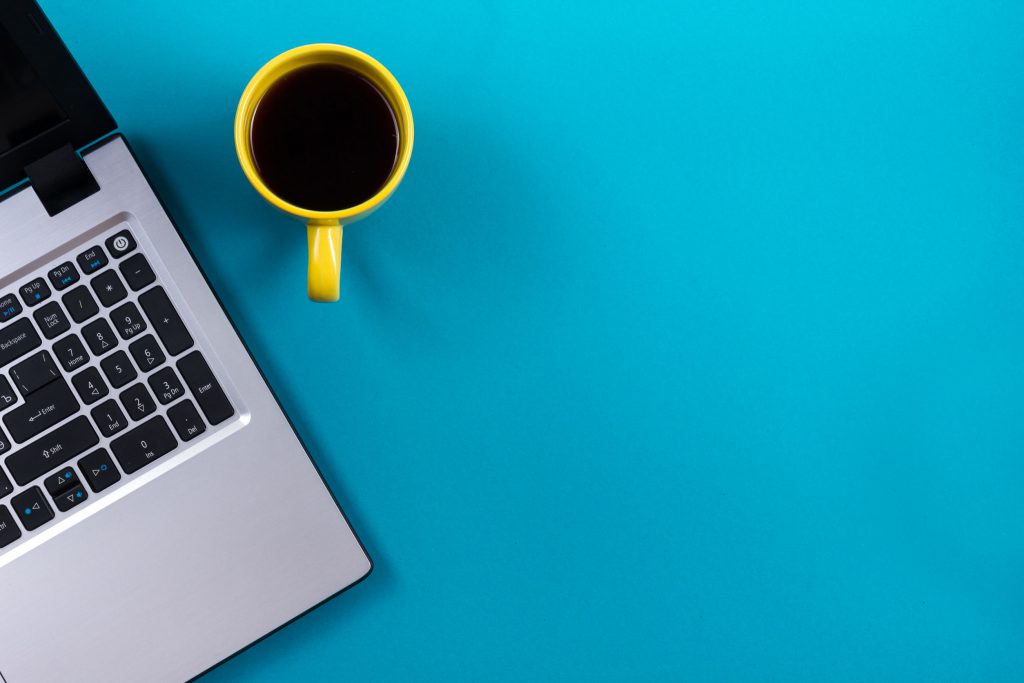 Always ready
You will always have
direct contact with our
technical specialist 24/7.
Let's get right to the point!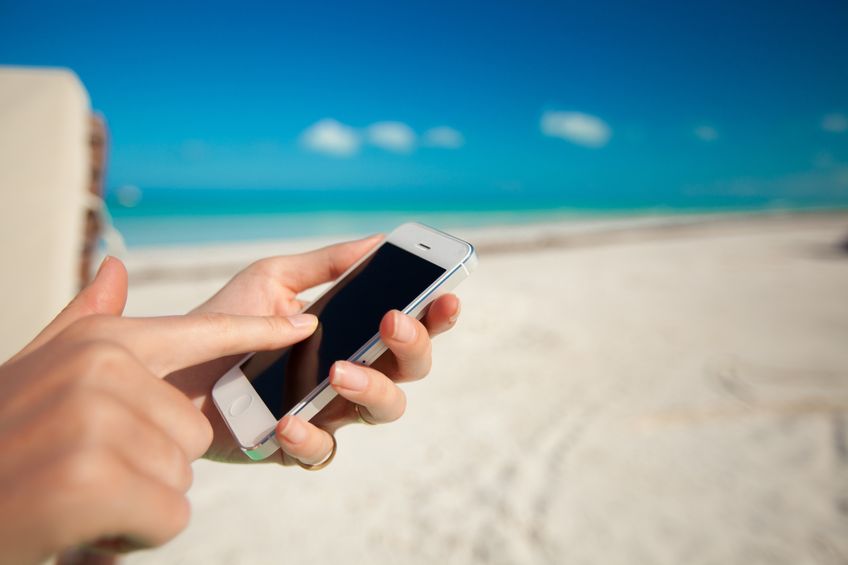 Convenient
Server's disk broke while you were on vacation? No problem: we will deal with it. We can always help with any kind of smaller works
(free "Remote Hands" service).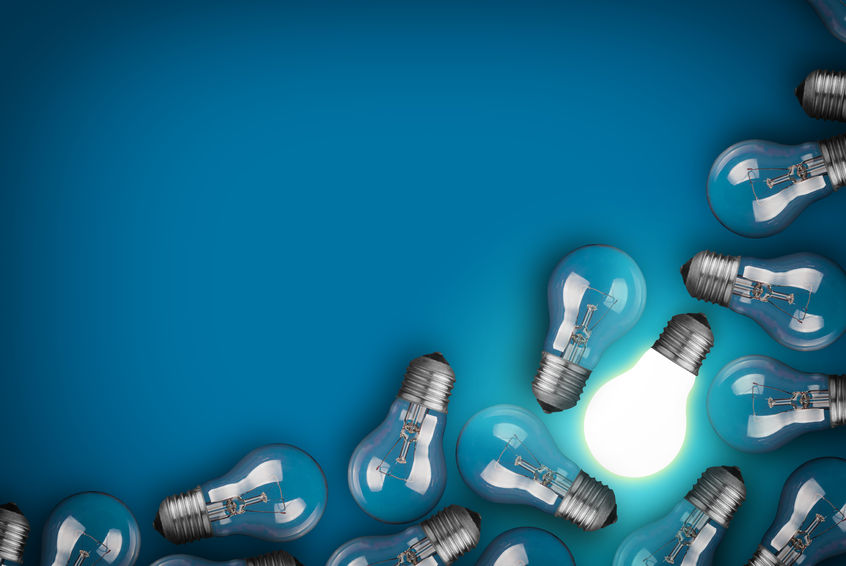 SOLUTIONS
Reasonable prices,
a high quality server room
and a personal approach.
We are certain that we will find
the right solution for you!
All members of our team have once been active customers of similar services, so now we want to offer the kind of service that we have always looked for ourselves: a great server room and a team that will always help when needed.
Our goal is to offer a high quality server room with personalized service. We will gladly help you with the entire project – choosing appropriate hardware, software, moving, cabling, etc. We will be there when you are starting with the service and also in the future.
If you want to visit the server room as little as possible, or vice versa, you want to set everything up in your own way, we will be the best partner for you in any case.