Experts on servers and networking
Our strong point is offering colocation in the way that we ourselves would like to use it.
Each one of us has a solid background in IT and therefore we believe that we know what it takes to offer a truly excellent service.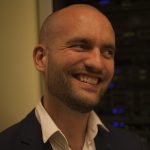 Siim has been working with Linux servers, networks and software development his whole life and he has over 15 years of professional experience.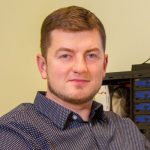 Marko has been working with networks, communications and telecommunications since 2002, and has built a considerable communications company from the ground up.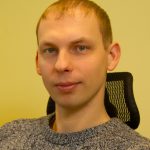 Rait has a Bachelor's degree in business management and he has been involved in several business enterprises. He has experience with IT since 2001.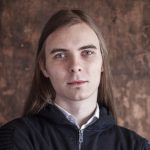 Carl is a true servers enthusiast. He knows them through and through, his work is fast and efficient, and his attitude is always friendly in every situation.